Date last updated: Monday, January 22, 2018
FIELD SERVICE DEFINITIONS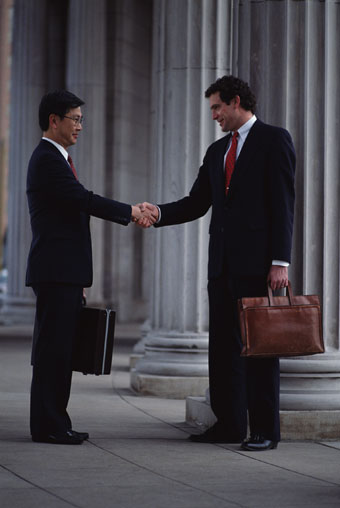 STAFF
Assignments will be made from recognized experts in process control.
Control tuning of your process is our highest demand area of expertise.
Response time for your service request will be given top priority.
Field Service has been a primary focus of Compumark Industries, Inc.

HOURS
We will accommodate a schedule to fit your priority.

CLASSIFICATIONS
Many service departments have several tiers of service.
Compumark has only one tier, and it is first-class.
You will not be disappointed.

MAINTENANCE AGREEMENTS
Preventive Maintenance and longer-term service agreements are available.

NOTHING ESCAPES OUR PURSUIT

Compumark

will be as relentless as sharks in solving your problems.

OTHER DETAILS
For general information and travel agreements,
ask for Compumark PL-10P bulletin.
Selling Agreement SP-10 is available upon request.